3 Ways To Increase Fundraising Results
| Written by
ClearView CRM
|

Back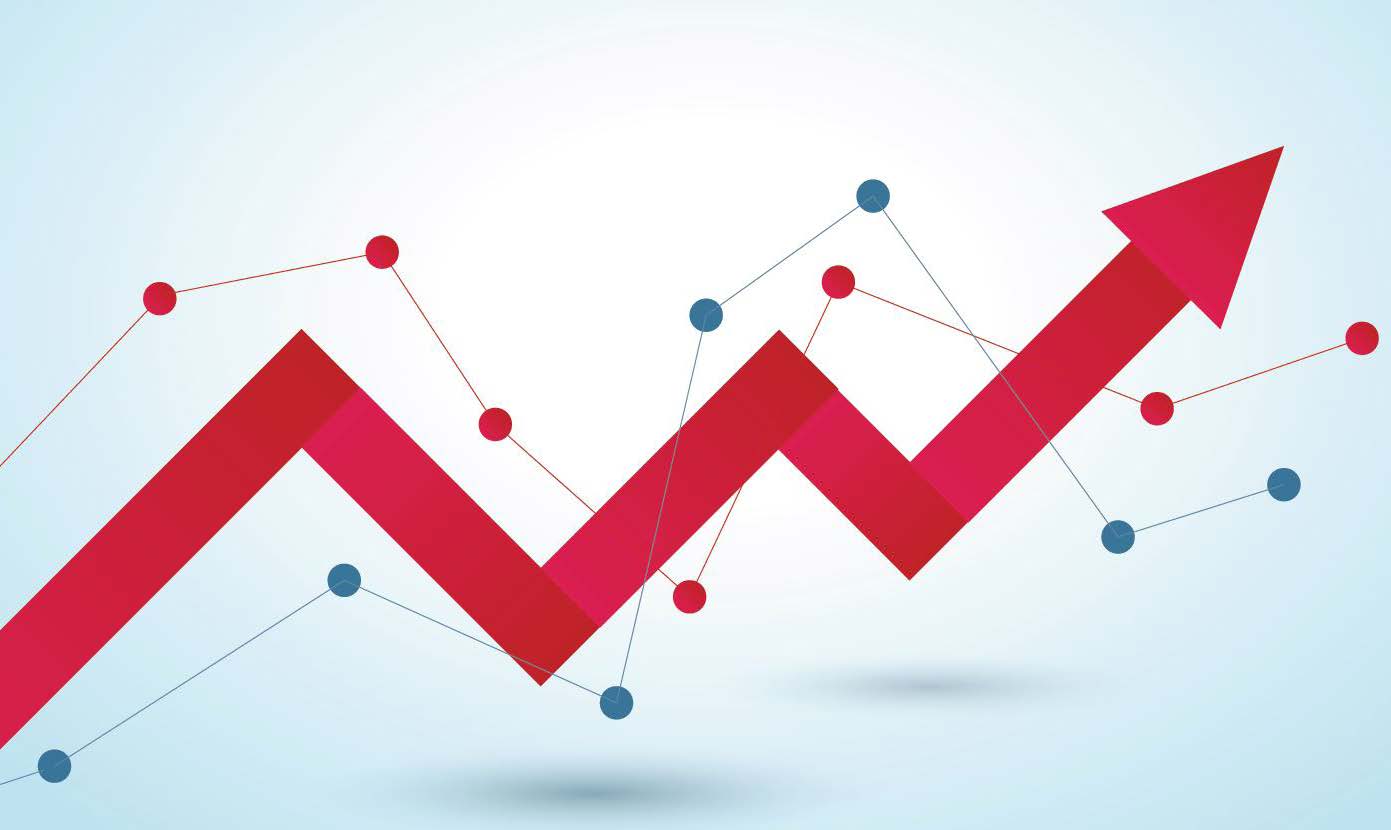 How to stand out and show your cause is worthy of donors' time, attention, money
Nonprofits spend a lot of time raising money to fund their important programs. Of course, a number of different ways are available to get the funding you need–applying for grants, soliciting major gifts from individuals or companies, and using direct mail to make an ask to a larger number of donors and non-donors.
Leveraging a direct mail campaign, like an annual fund appeal, allows an organization to make a case for the needed funds and multiple ways to donate. But the equation is not that simple. You are fighting against other organizations soliciting donations and shorter attention spans from your donors and prospects. How can you stand out and show that your cause is worthy of a donor's time, attention, and money?
Let's take a look at three ways to jump-start a campaign using your current nonprofit CRM database as the foundation for acquiring new donors.
INCREASE RENEWAL RATE
Your database of current donors is your first and best option for a quick jump in results. They are the people that have already shown a commitment to your cause and mission. There are a number of ways to keep them active as donors:
Ensure you have your donors' information correct. A misspelled name can cost you a donation.
Make donating as easy as possible. Give recipients options such as a reply envelope, number to call, or web page to visit. Check-boxes to select a donation level on the tear-off form helps as well.
Develop attention-getting copy. Your letter copy shouldn't be the same story as your last letter, and, please, no begging. People will be more engaged with a short story of a success than a page full of "we need money."
Make your ask in the beginning of the letter and in the close.
The entire package should be extremely personalized to make that connection with the donor to help them feel linked your cause.
A package of a standard closed-face #10 envelope, #9 reply envelope, and an 8-½ x 14" letter has proven over the years to be a very successful medium.
The bottom three inches of the letter should be perforated so the recipient can easily tear off the reply and put it in the reply envelope. Pre-print all of the donor's information so that all they need to do is check a box for the gift amount. The fewer steps you can make the process, the more likely the recipient will make a donation.
Don't forget to send a second letter three weeks later to those who donated last time but have not during this campaign. Thank them for their gift if the two letters are passing in the mail, and make the letter brief. Use the same package so you can do all the print production at once. Some organizations have seen renewal rates as high as 89% with this strategy. Many organizations do not use a second mailing to save on costs, but the second mailing can contribute nearly half the donations to your campaign.
INCREASE YOUR AVERAGE GIFT
Tracking gifts at the individual level for every mailing is extremely important. This data will prove paramount in raising more money from current donors. The ask levels should be variable and based on previous giving history. Build an ask matrix for all previous donors.
If you are thanking donors for their previous gift in the letter, do not mention the amount of their last gift. People tend to give what they gave before, and that tactic won't help raise the average gift. Simply thank them for their generosity. This strategy can increase the average gift by as much as 12% to 15%
ACQUIRE DONOR LISTS
When looking for acquisition lists, you should plan to lose money the first two to four times you mail to the list. It can take a few mailings before a non-donor decides to become a donor. An understanding of your donor's life-time value will allow you to determine how much you should invest to acquire a new donor. For example, if your research shows your average donor contributes $600 over 10 years, what should you spend to get that $600? There are many ways to arrive at this number, and it may differ among different types of nonprofits.
Multiple list testing is important. Testing smaller quantities of multiple lists will not only improve your odds of finding a productive list, but also give you the ability to compare results, find commonalities, and use the data points for targeting additional lists purchases.
Efforts like annual campaigns can be significant contributors to the financial well-being of every nonprofit organization. The path to success takes patience and solid planning. The right plan and focus will help create long-term success for your cause.