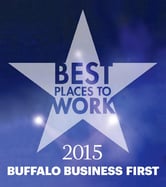 Join the team that helps nonprofits help others!
ClearView CRM was created to help nonprofits raise more money for their cause, so they can do more good!
We are always seeking ambitious, focused, and skilled people to join our team to assist us in making the world a better place, by helping our nonprofit partners advance their causes through the use of innovative technology.
See below for all open positions for ClearView CRM and our sister companies.
Togetherwork is an Equal Opportunity Employer.